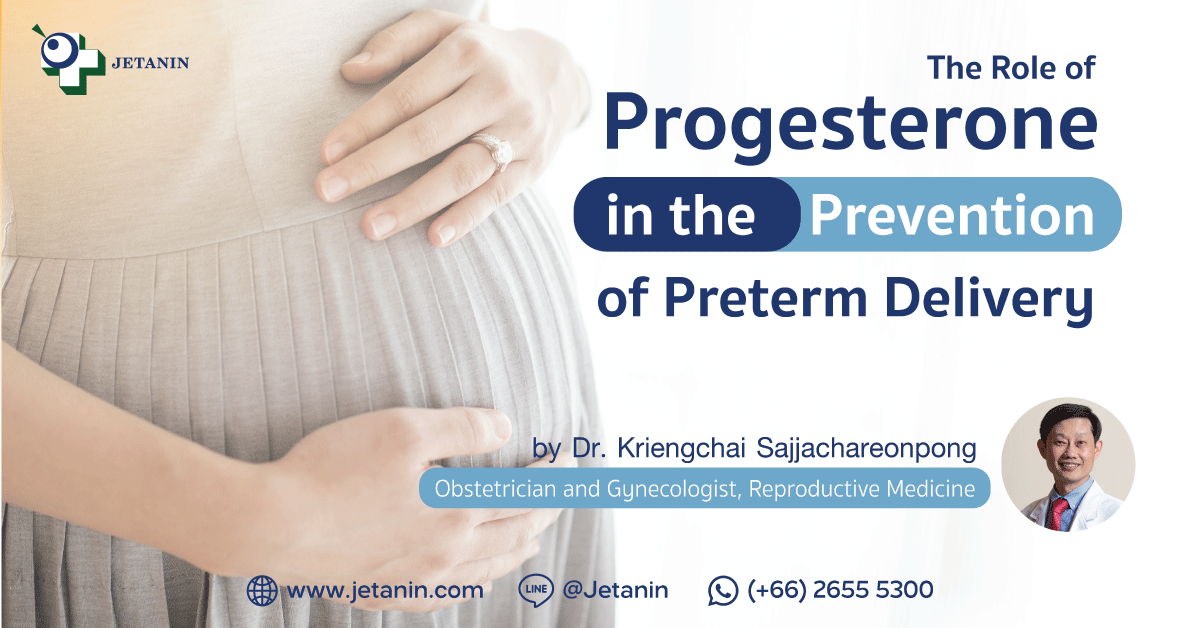 The Role of Progesterone in the Prevention of Preterm Delivery
Preterm birth, also known as premature delivery or preterm labor, is defined as babies born before 37 weeks of pregnancy are completed. The prevalence is approximately 11 percent. It is known to be the major cause of infant death. (Even babies survive however) permanent disabilities may take place causing complications as the babies grow up including abnormal function of the eyes, nervous system, muscles, cognitive ability and education in the future. Furthermore, this also requires high costs of childcare in both short and long term.
About two of every three preterm births occur because a labor starts naturally while the remaining one of every three preterm deliveries are vital. Because there are high risks to the mother and fetus of continuing the pregnancy, including a slowed fetal growth, preterm delivery is therefore necessary.
The use of progesterone for the prevention of preterm births
Studies have shown that there is a relationship between hormone progesterone and preterm delivery:
1.Low levels of progesterone can induce preterm delivery
2.High levels of progesterone inhibit maturation or shortening and thinning of the cervix thus reducing preterm delivery
In singleton pregnant women with a history of previous preterm delivery or cervical shortening, it is found that if they receive the progesterone of the appropriate form and at the right time, preterm labor can be reduced by 45 percent. Therefore, taking the history of previous preterm delivery and examining the length of the cervix using vaginal ultrasound examination during the 19-24 weeks of pregnancy are essential for the prevention of preterm births.
However, there are certain limitations of the use of progesterone for the prevention of preterm births. Most of the recent studies show that the use of progesterone in preventing preterm delivery is ineffective for pregnant women who suffer from a premature amniotic fluid leakage and women with twin or triplet pregnancies. In conclusion, the use of progesterone in reducing the risks of preterm delivery for pregnant women at risks including those having a history of previous preterm labor and those with a cervical shortening according to their ultrasound examination results, is generally accepted as a new standard of prenatal care. This will lower the preterm birth rates and eventually can decrease mortality and disability among newborns.