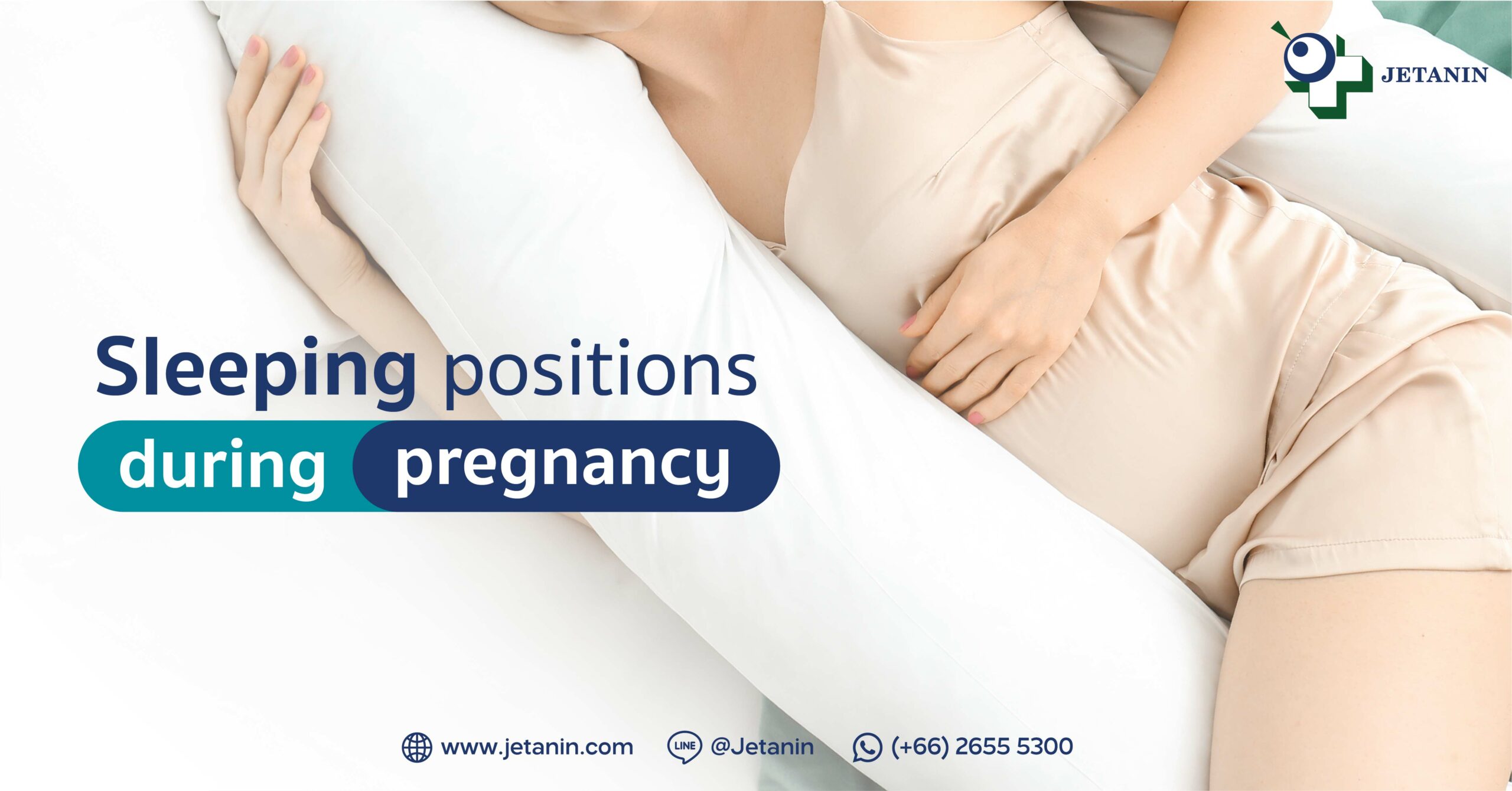 There is a study showing that 76% of 2,400 women were reported to have poor sleep during pregnancy, comparing to other periods. A good sleeping position is a key to healthy and comfy sleep. No matter which stage of pregnancy the mother is, a suitable sleeping position can benefit the mother's and the unborn baby's bodies. Besides, pregnant mothers should avoid some sleeping positions that might cause pain and lead to health problems.
Better sleep on side The study suggested that the best sleeping position for pregnant women is sleep on side as it helps improve breathing and reduce the pressure around the womb. Additionally, although, in the first trimester of your pregnancy, you can sleep on your back or your stomach, the doctors suggest that you should start sleeping on your side since the first trimester of pregnancy. It will help you familiarize with the position before you have to actually do it in later trimesters.
Which side you should sleep on? The American Pregnancy Association suggested that it is best for pregnant women to sleep on the left side as it will increase the amount of blood and nutrients that reach the placenta and your baby. Sleeping on the left side also keeps your womb far from your liver which is on the right side of the body. While sleeping on the left side, keep your legs and knees bent, too, in order that your heart does not work too hard.
Sleeping on your back is fine but you might get discomfort Although you start the night with the sleep on side position, most of the pregnant tend to wake up within few minutes after changing to lying on the back. That's because that position is not quite comfortable. In the case that you wake up in the lying on the back position, no need to worry. That position doesn't do serious harm to the baby. However, do avoid sleeping on your back after the first trimester in order that you can sleep longer, feel more comfortable and be healthier. The reason why you should avoid sleeping on your back is because that position will allow your abdomen to rest on your intestines and major blood vessels. That results in the increase of pressure in the abdomen and can cause problems with backache, breathing, the digestive system, low blood pressure, and hemorrhoid.
Don't sleep on your stomach Pregnant mothers should not sleep in this position because the abdomens will press the wombs and breasts which are enlarging. This can cause danger to both the mothers and the babies.