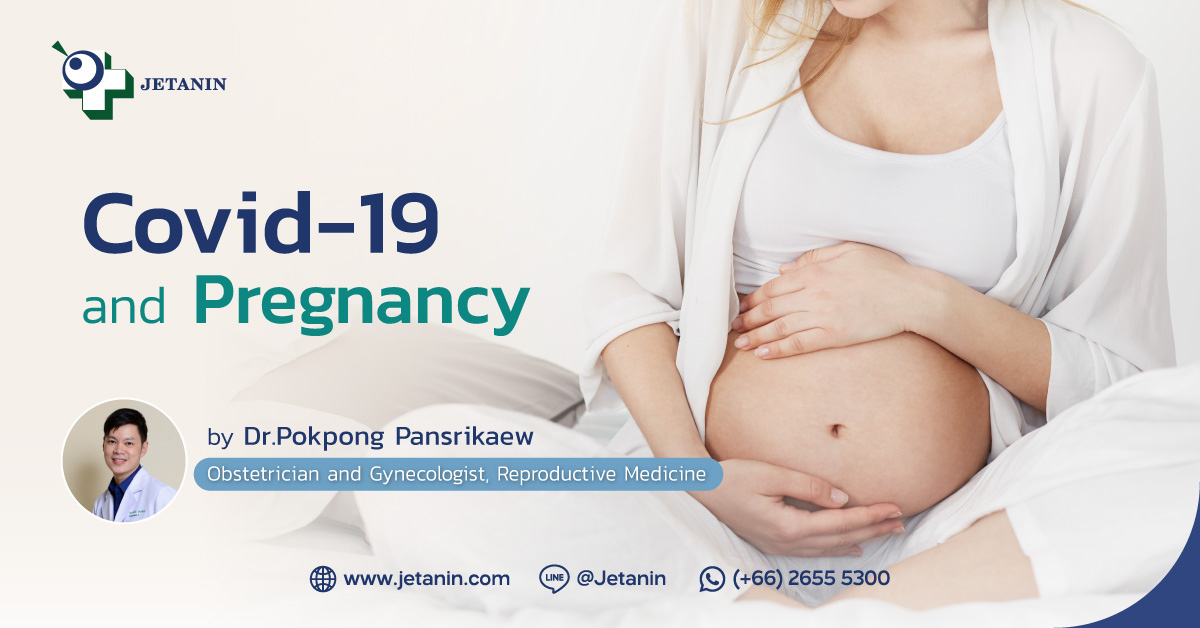 No one is now unmindful of the new coronavirus disease 2019 or COVID-19, which has a negative impact on health and every aspect of our lives and has not even bypassed the matter of pregnancy as well. How does the COVID-19 affect pregnancy?
Ever since the beginning of the outbreak, global medical data have been collected with findings that pregnancy is not a risk factor for contracting COVID-19 more easily than other people in general. Regarding the contraction of COVID-19 by pregnant women, most of them (at least 75%) were asymptomatic. There were only mild cases of the disease among those having symptoms, such as flu-like symptoms, fever, cough, etc. Besides, it was reported that the infected pregnant women had a higher rate of risk for hospitalization and severe symptom development when compared to the non-pregnant women in the same age group.
Effect of COVID-19 on Pregnancy
As for the effect of COVID-19 on pregnancy, an overall rate of pre-term birth was higher among those infected women, which may have resulted from a need by doctors for pre-term delivery induction due to concerns about COVID-19 symptoms. According to data analysis of separate groups between those with and without symptoms, it was found that the non-symptom group did not have a markedly higher rate of pre-term birth. However, it was certain that the more number of pre-term births could lead to a higher risk among pre-term babies. In addition, a higher rate of caesarean sections then normally followed and were partly due to the health conditions of infected mothers.
Risk factors for hospitalization
According to data collection among infected pregnant women, there are some associated factors with a risk of hospitalization, including:
1. Ethnicity such as African American, Asian
2. Overweight, BMI greater than or equal to 25
3. Underlying diseases such as diabetes, high blood pressure
4. Age 35 years or older
5. Living or working in an area with a high risk of infection
Effects of infection in pregnant women on the fetus
Risk factors for hospitalization Currently, there is no evidence that infection with COVID-19 while being pregnant will have a direct impact on the babies, regarding congenital malformations, fetal growth and no increase in stillbirth or neo-natal mortality. Nonetheless, the main effects on the reported infants were more likely caused by pre-term birth as mentioned earlier rather than vertical transmission. Whereas, follow-ups on the post-partum infants in several studies showed no definitive data on such infection. All infants were followed with negative test results. Moreover, current evidences indicate that this form of infection is considered very rare.
---
Written by
Dr.Pokpong Pansrikaew
Obstetrician and Gynecologist, Reproductive Medicine
Jetanin Hospital